Eight Selborne is a leading set of barristers' chambers in Sydney.
Our members are busy and prominent practitioners across all courts, though we specialise in commercial law and equity.
Throughout our 60 year history Eight Selborne has enjoyed an exemplary reputation for fast, clear and high quality legal analysis.
Many of the members of Eight Selborne have gone on to distinguished careers as judges, including on the High Court of Australia, the Federal Court of Australia and the New South Wales Court of Appeal and Supreme Court.
The members of Eight Selborne have also produced many notable legal texts, including the classic Meagher, Gummow & Lehane's Equity: Doctrines and Remedies (now in its fifth edition).
Eight Selborne warmly welcomes new barristers as readers each year.
Eight Selborne is a diverse and collegiate floor, and has for many years offered generous support to any member taking parenting or other long term leave.
Jeremy Stoljar SC
Ian Davidson SC
Jason Potts SC
Michael Elliott SC
Julie Taylor SC
Justin Hewitt SC
Angus Grant
Matthew Tyson
Mark Cleary
Todd Marskell
Patrick Reynolds
Daniel Klineberg
Victoria Brigden
Chris Tam
Rebecca Gall
Benjamin Ryde
James Willis
Louise Hulmes
Bernice Ng
John Anderson
Alexander Langshaw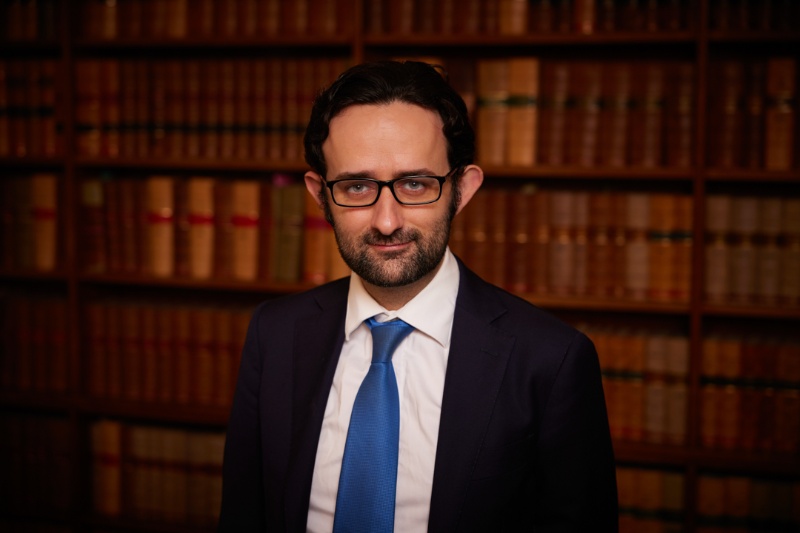 Douglas McDonald-Norman
Benjamin Goodyear
Andrew Emmerson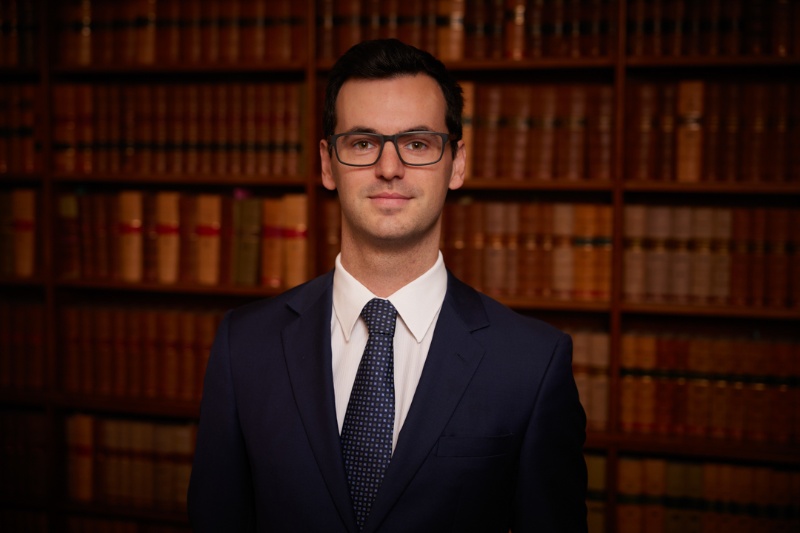 Hayden Fielder
Przemek Kucharski
Cheyne Clarke
Sally Flynn